When you hear people say the word "Brooklyn" in pop culture today--especially outside NYC--what they really mean is Williamsburg.
This section of north Brooklyn has quickly transformed into one of freshest neighborhoods in all of New York, with a vibrant community of creative professionals, established residents and a great concentration of some of the best new restaurants and bars NYC has to offer. Its convenient location also makes it easier to get to lower Manhattan than any other part of "the Boroughs". And while once a neighborhood of mostly young people and older residents, it's become incredibly family-friendly with a variety of services and green spaces to serve couples or families of any size.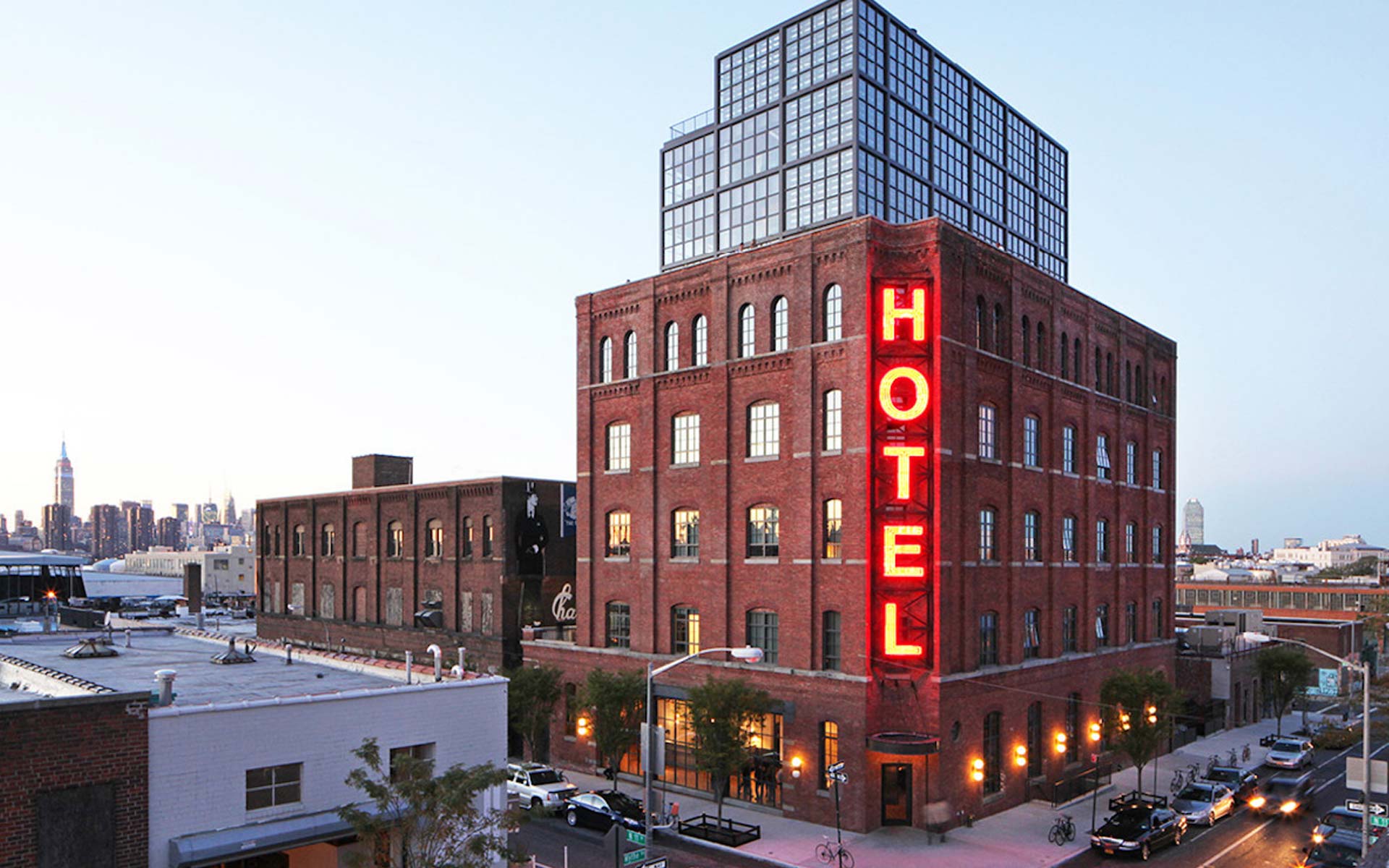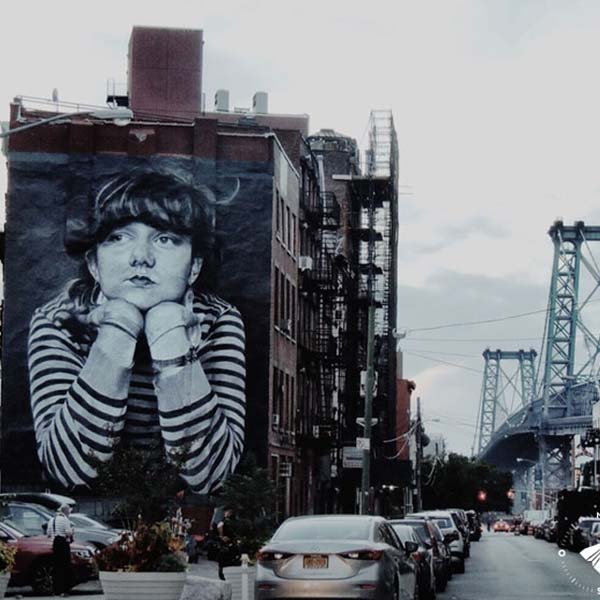 Williamsburg is a bustling mix of neighborhood newcomers from a mix of creative and professional industries to the lifers who've been in the neighborhood for eternity, including the Italians and Polish in the north and the Hasidim to the east and south. Among those making the move are hip creatives, artists and designers but also executives and Wall Street traders, looking for city life with a bit of breathing room and more tranquility.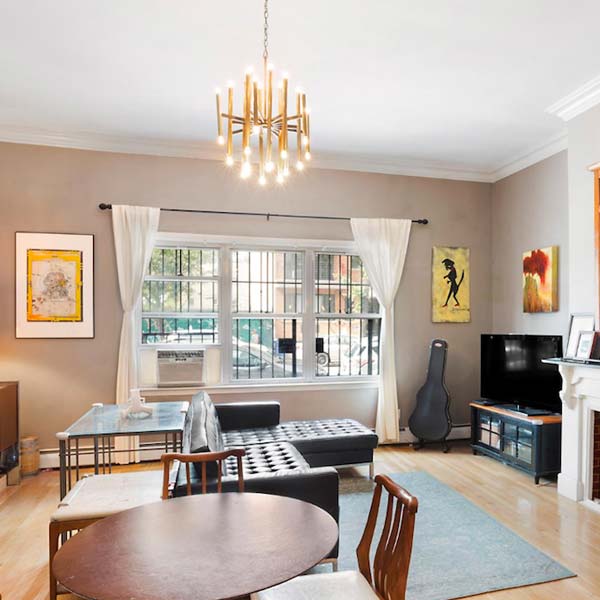 There are many reasons people choose Williamsburg as their home, lead by its open, fun & confident culture where being comfortable and enjoying oneself wins the day. And with a slew of new amenity-filled luxury high-rises & condos--many with pools, gyms, day care, dog-walking etc--and more opening each month, plus a mix of walk-ups and row houses, there are plenty of opportunities to come in and buy. When coupled with the short commute to Manhattan and the best selection of restaurants and bars outside of lower Manhattan, it's easy to see why this neighborhood is among the fastest growing in all of NYC.
There are plenty of high-rises and condos here but those "desperately seeking brownstones" should look elsewhere. Also, due to the neighborhood's explosion in popularity, pricing has seen an equivalent surge and is now priced similarly to many parts of lower Manhattan. And with only a single transportation line option in most areas, subway construction closures can lead to a lot of extra Uber rides home.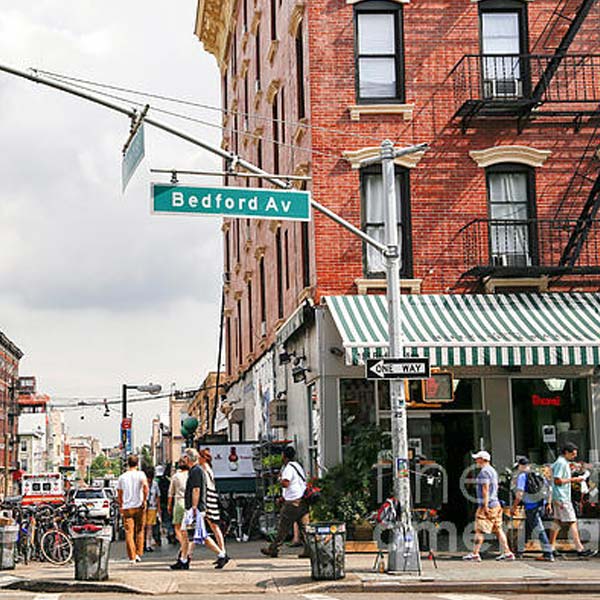 Williamsburg offers a nice mix of treelined streets, open thoroughfares and commercial, mixed, and residential-only sections. Although seen as a hopping bastion of nightlife action, many areas are quiet and low-key for those looking to escape the bustle. The expansive waterfront area filled with parks and luxury high-rises is striking (though with higher pricing as you'd expect). There are also plenty of high-end grocery and shopping options near Bedford Ave, from small indie boutiques to American Apparel and J Crew, with Whole Foods and an Apple Store coming later this year.
Great Eats Cool Drinks & Nights Out & Entertainment
Williamsburg has become a rising star in the NYC restaurant scene, with restauranteurs opting to launch new locales here rather than Manhattan--nearly all of which impart the same fresh and carefully curated Williamsburg identity. Fortunately, you can find a complete list of them all, plus top recommendations on the site FreeWilliamsburg.com. Williamsburg also has a diverse array of nightlife of all types, ranging from classy cocktail bars, dive bars, nightclubs, bowling alleys and even a unique "dinner & movie" theatre.
Top picks:
Traif: a jewel at the foot of the Williamsburg Bridge, with southern-fusion small plates
Peter Luger: The original reason to visit Williamsburg, arguably the most famous and venerated steakhouse in NYC
Fette Sau: one of NYC's top BBQ joints, with a meat-first focus
Zenkichi: classy, unique take on Japanese with incredible date night decor
Diner: classic long-running farm-to-table style American resto that helped the neighborhood shape its identity
Top Bars:
Wythe Hotel Rooftop bar: Williamsburg class with incredible Manhattan skyline view
Maison Premiere: classy 1920s style atmosphere with seafood raw bar
Output: a proper club with curating artist lineups rivaling (or outpacing) any venue in NYC
The Nitehawk Cinema: NYC's dinner movie theatre, with top notch film selections alongside legitimately great food offerings
Brooklyn Bowl: drinks, games and music, with an immense size great for large groups and parties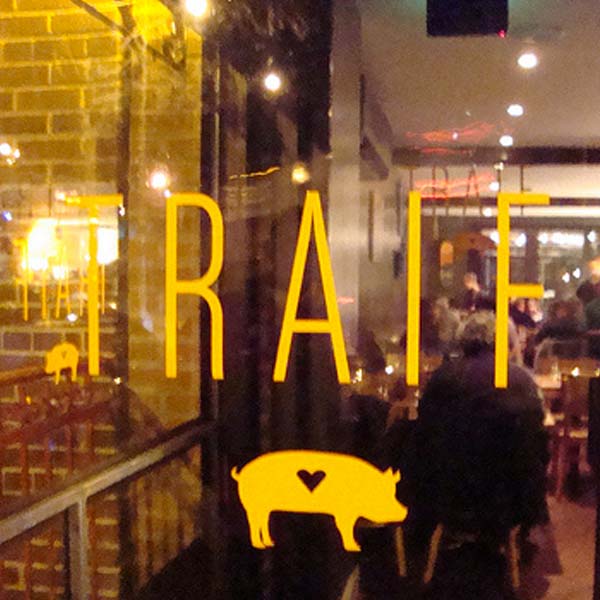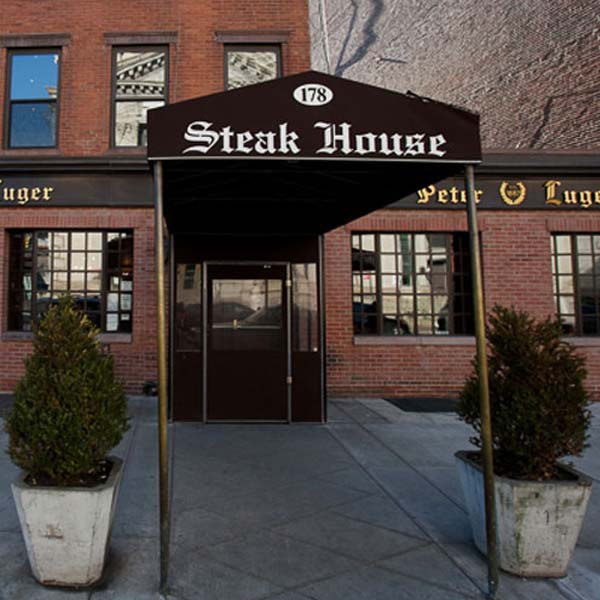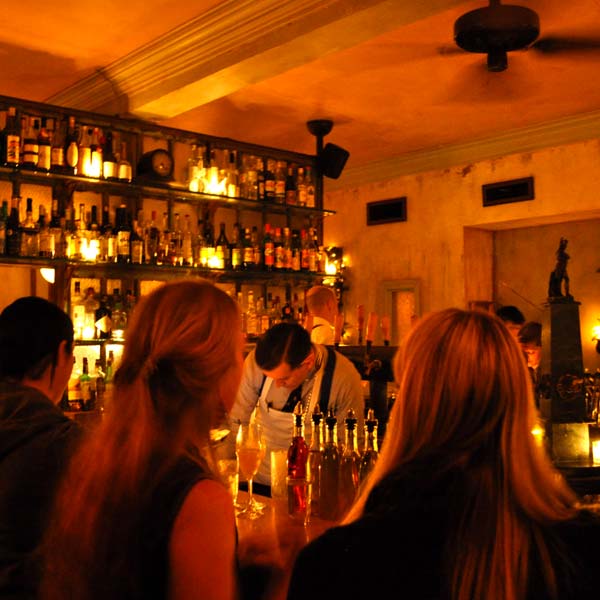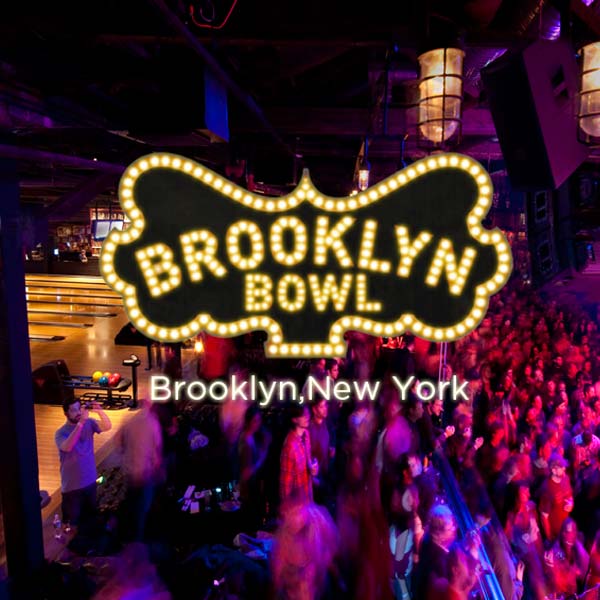 Central to local geography is McCarren Park, one of NYC's larger parks and home to softball and soccer fields, tennis courts, a dog park and one of the country's largest public swimming pools. It's also a great place to people watch in warm weather.
There are also a handful of smaller parks along the waterfront on Kent Ave featuring sports fields, grassy areas and picturesque views of Manhattan.
Because of its newness as a destination, Williamsburg has few upscale hotels for when you have guests in town, like the Wythe Hotel and the McCarren Hotel & Pool, plus a new luxury one now under construction, that will be ready in 2017. It also has the highest concentration of Airbnb listings in NYC, many of which are high-end properties--perfectly matching the local identity of "Beautiful and Different".
The L train stretches across north Williamsburg and in minutes enters Manhattan at 14 St, provides connections to every other train line. To the south, the J/M lines help provide further coverage to lower Manhattan while the G train runs north-south throughout Brooklyn. Along the East River waterfront, there is also a water taxi service serving Manhattan, Queens and Brooklyn port options.
Transportation options:
L
G
J
M
Williamsburg is a great choice for car owners, as many high-rises and condos offer garage options and if not, there are plenty of safe and easy street parking options as well. There is also a more limited selection of private garages.
Green cabs for passenger pickup are also readily available just about anywhere.
Distance from main airports by car:
LaGuardia
: 20 minutes
JFK
: 35-50 minutes
Newark
: 60-75 minutes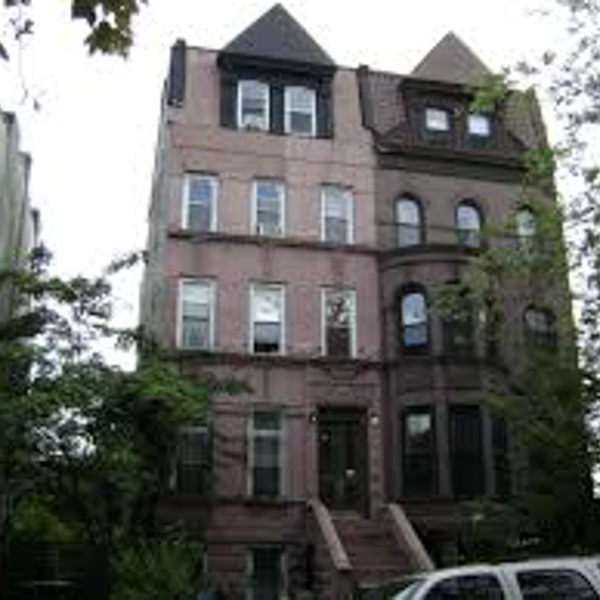 Clinton Hill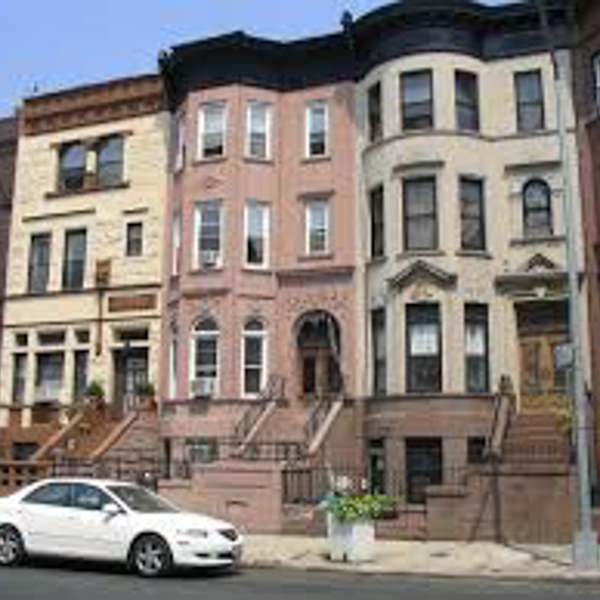 Bed-Stuy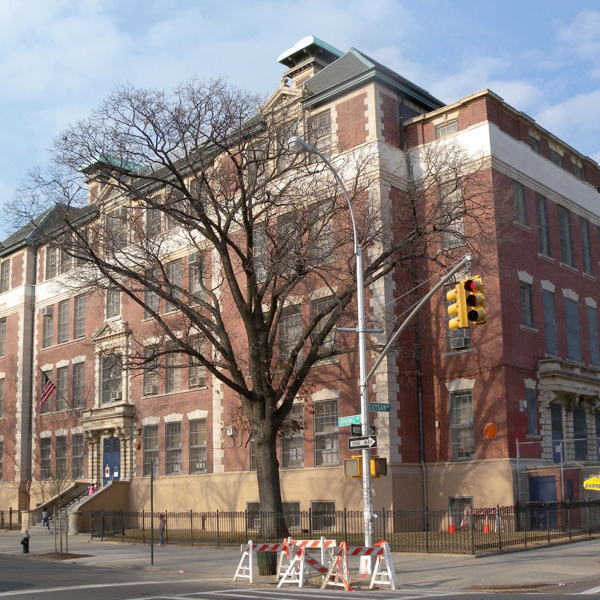 Bushwick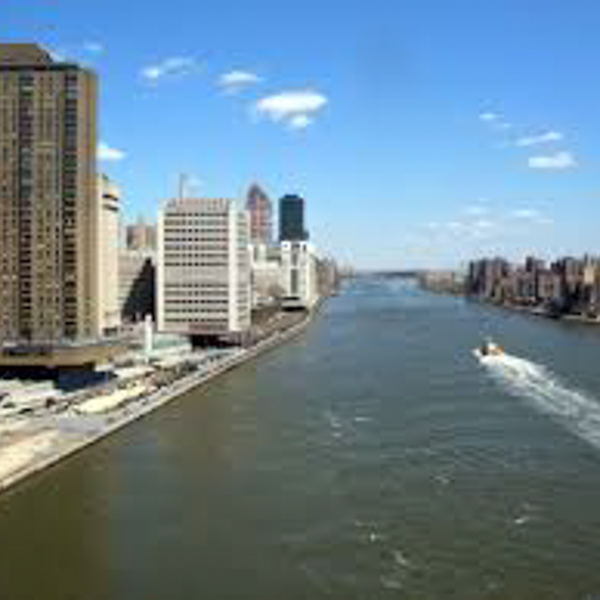 East River waterway