With its classic timeless brownstones, charming boutiques, stylish and trendy locals, the chic and bustling West Village is beloved by New Yorkers. Touristy but quiet, small but lively the neighborhood is lit up by shoppers, diners and design that flock here day and night to breath the charm of the tree-lined quaint streets and admire the inside of the most gorgeous carriage houses and loft apartments in the city. Loved by everyone, the West Village is among the most expensive and exclusive real estate market in NYC.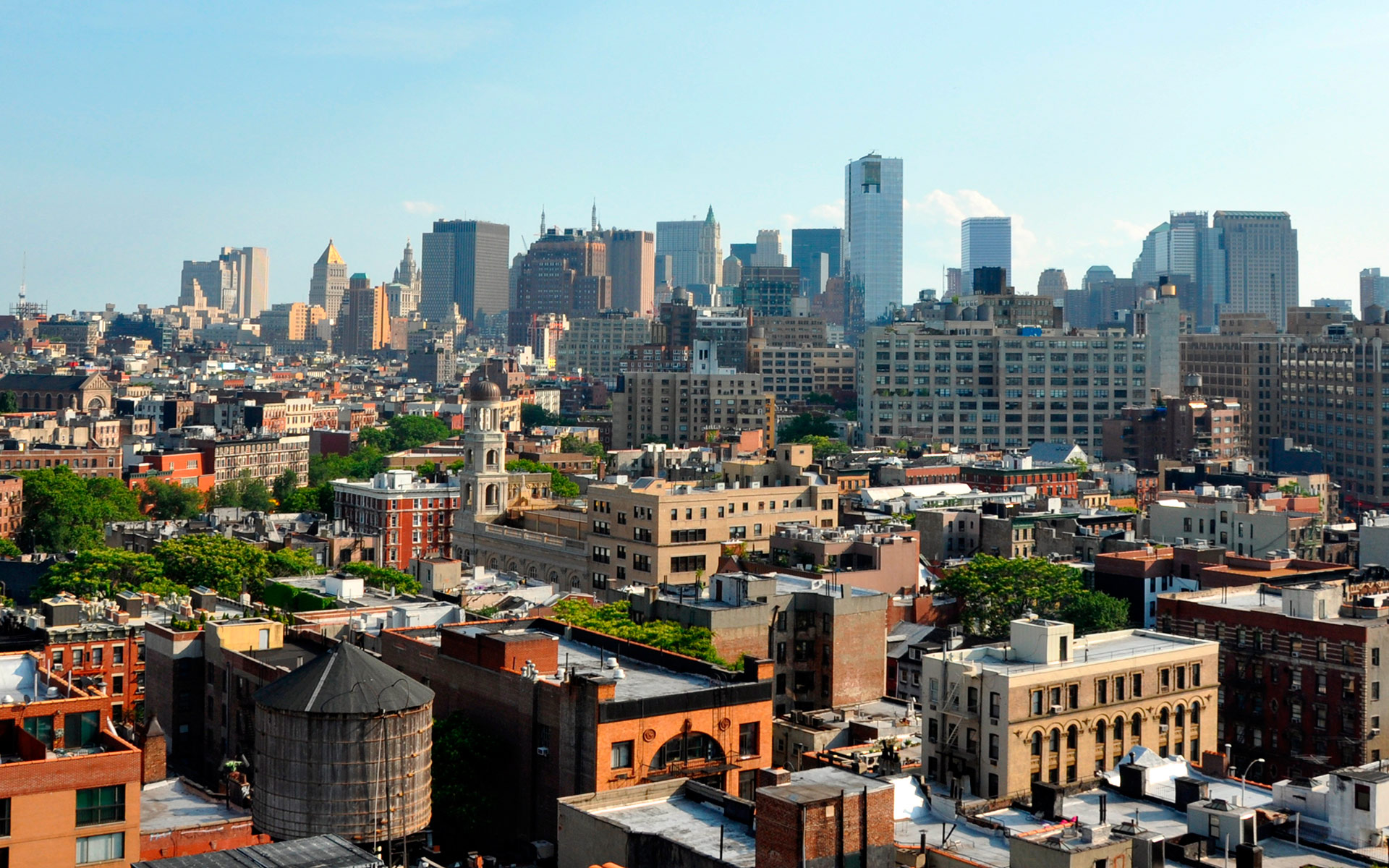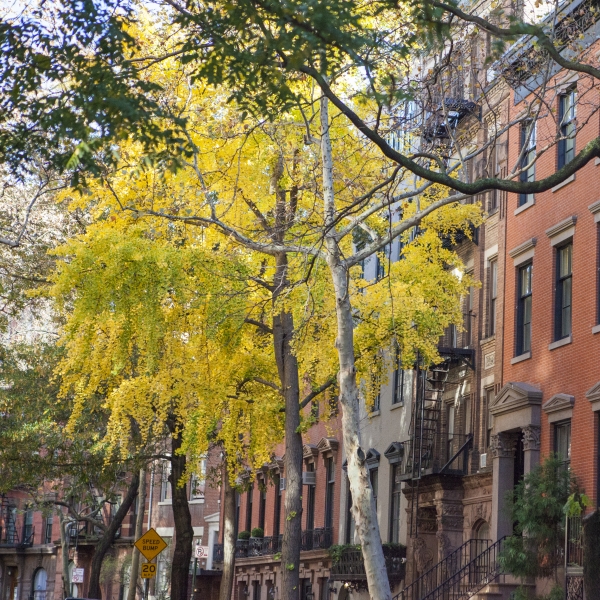 Art lovers, trendy fashionistas, and enthusiastic diners, and A-list celebrities, mix up here. The Village is a young and where it's not uncommon to spot bystanders and tourist people-looking.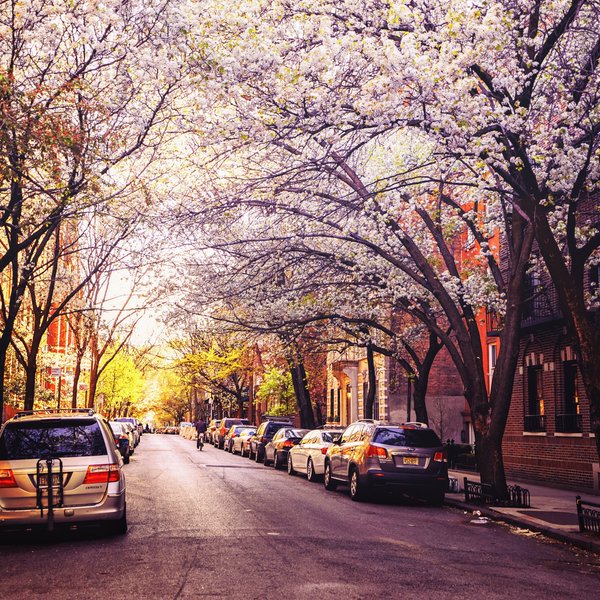 Small-town vibe in the heart of the city, sophisticated storefront, trendy locals. Cobblestone streets give it a European feeling and mystique.
New flashy newly built condo or spacious places affordable to most people. Many of the charming buildings are walk-up and run down on the inside.
Great Eats Cool Drinks & Nights Out & Entertainment
Top Bars:
Employees Only
Virgola
Little Branch
Top Restaurants:
Buvette
Joseph Leonard
Jeffrey's Grocery
Pearl Oyster Bar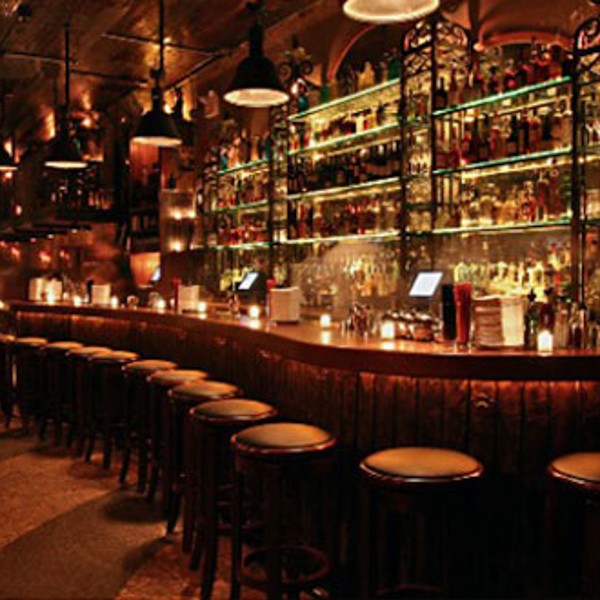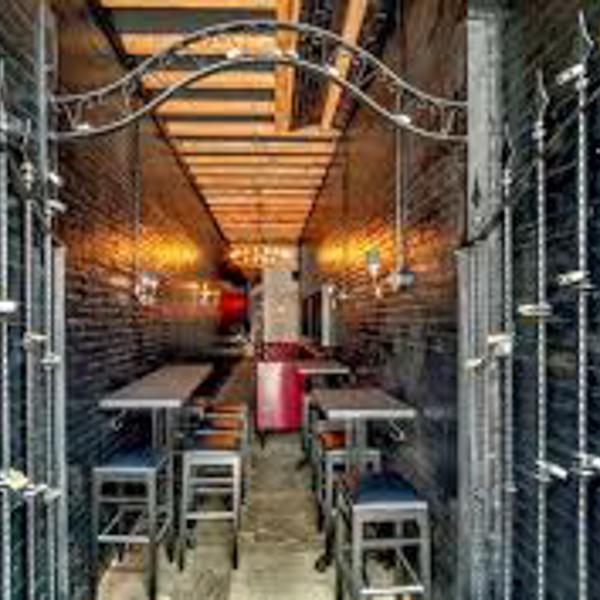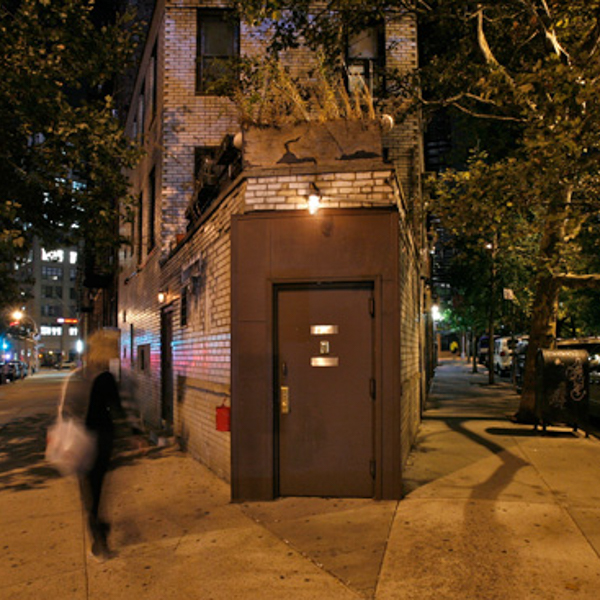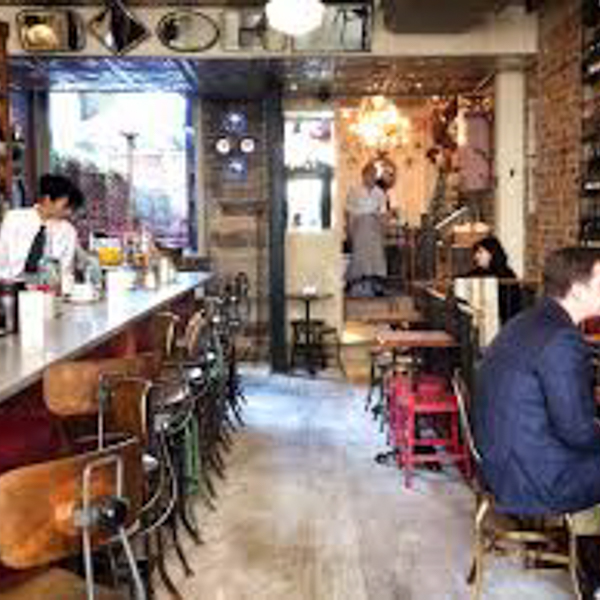 The Hudson River Park is perfect for a stroll or a bike ride and the High Line is only a couple of blocks away.
The chic historic Jane hotel also features a cozy bar and the trendy and party friendly Gansevoort is also close by.
Plenty of options for an easy commute anywhere in the city.
Transportation options:
Trains: 1,2,3,A,C,E,B,D,F,M, N,Q,R
1
2
3
A
B
C
D
E
F
M
N
R
Q
Main Commute Times:
Grand Central
: 25m by train, 15m by car
Union Square
: 20m by train, 5m by car
Wall Street
: 25m by train, 15m by car
Owning a car is difficult, since garages are expensive and street parking hardly ever available.
Distance from main airports by car:
LaGuardia: 25 minutes
JFK: 35 minutes
Newark: 35 minutes