Little Italy / Nolita / Noho
Once a much larger part of lower Manhattan, Little Italy is now a small but bustling group of streets neighbored to the north by its sister Nolita ("North of Little Italy") and the tiny stretch of Noho (North of Houston) above. Each neighborhood carries a mix of class, old-world charm and a neighborhood feel uncommon for most of lower Manhattan. Nolita offers stylish shops and trendy eateries while Little Italy provides a concentrated burst of the classic Italian-American experience New York is known for.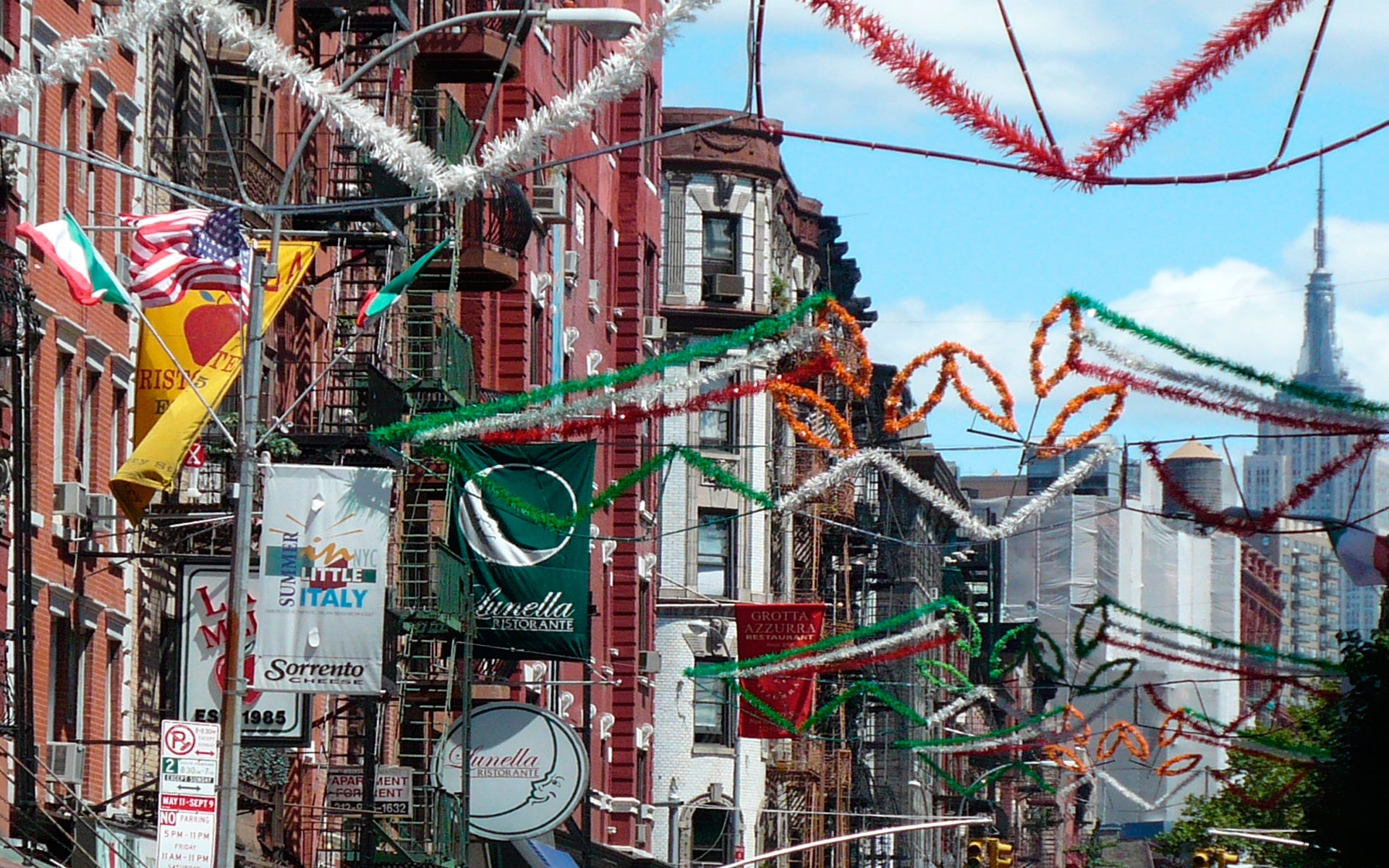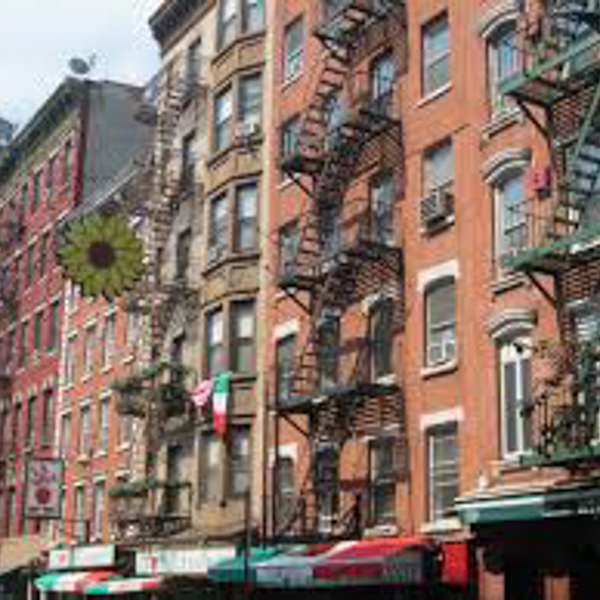 Like most neighborhoods in lower Manhattan, Little Italy and Nolita offer a mix of longtime locals and a newer affluent, trendy residents who like living directly in the heart of the action.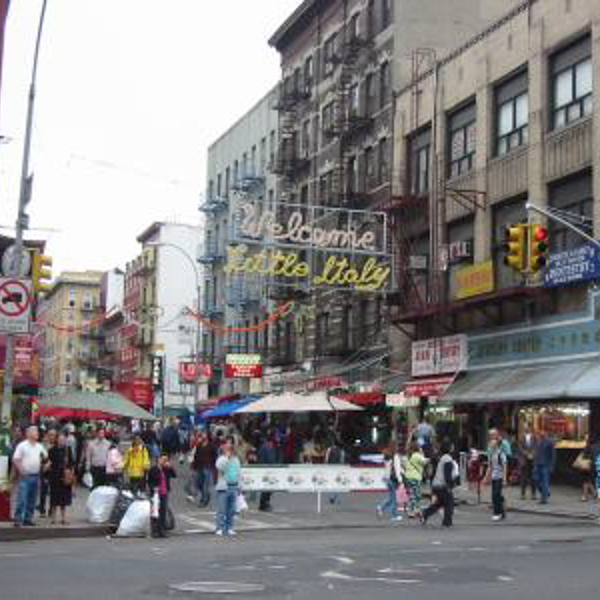 Little Italy, Nolita and Noho are active, fun neighboods that are always bustling, with open-storefront shops and restaurants and a steady flow of tourists--plus a dose of Old New York charm that is hard to find elsewhere in the city. There is also an endless supply of cafes and great eateries in the neighborhood.
Little Italy gets a pilgrimage from most of the tourists visiting NYC, so it rarely gets quiet during the day. There are also no parks or greenspaces, open areas within the neighborhoods.
Little Italy / Nolita / Noho Look & Feel
The Little Italy section still feels charmingly like New York in the mid 20th century, while Nolita is bit sleepier and more of a standard neighborhood feel with some cobblestone streets. Apartments are largely low-turnover walkups and co-ops with pricey, always rising rates.
Great Eats Cool Drinks & Nights Out & Entertainment
Going out in Little Italy isn't what it was once, with a significantly reduced footprint and number of restaurants. But there are still a number of New York's top places to eat in the area.
Top picks:
Pasquale Jones: classic Little Italy
Public: great new haute American
Compagnie des Vins Surnaturels: superb French
The Musket Room: American with a twist
Vandal: chic tapas house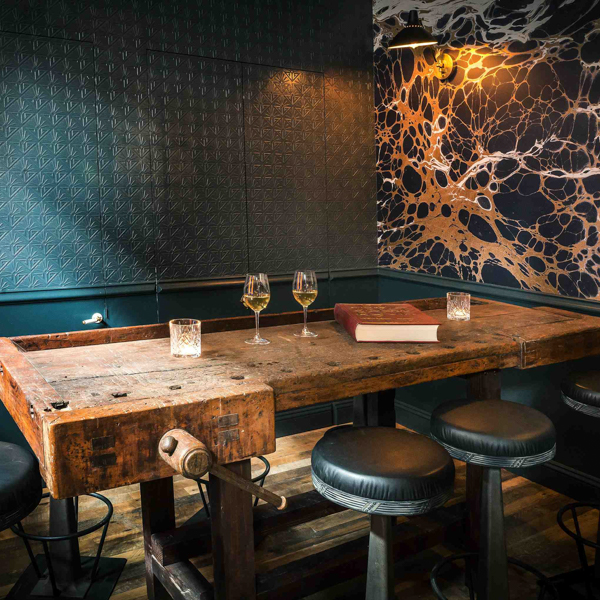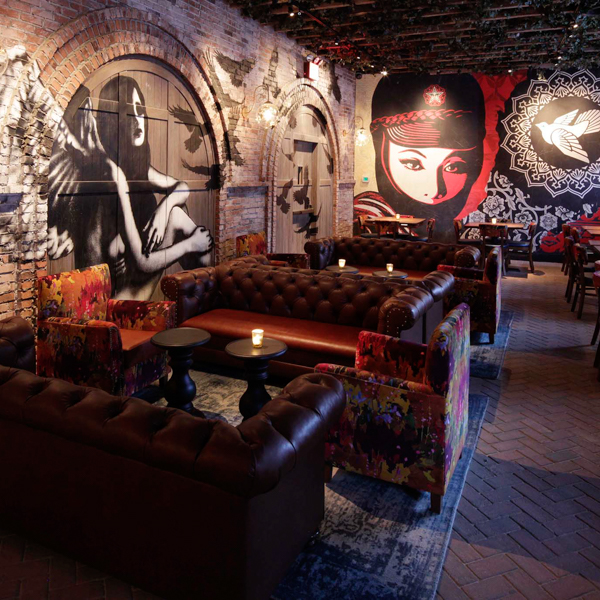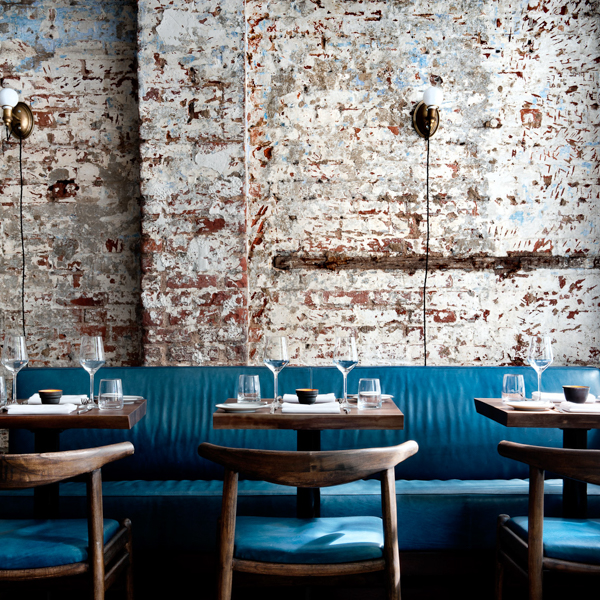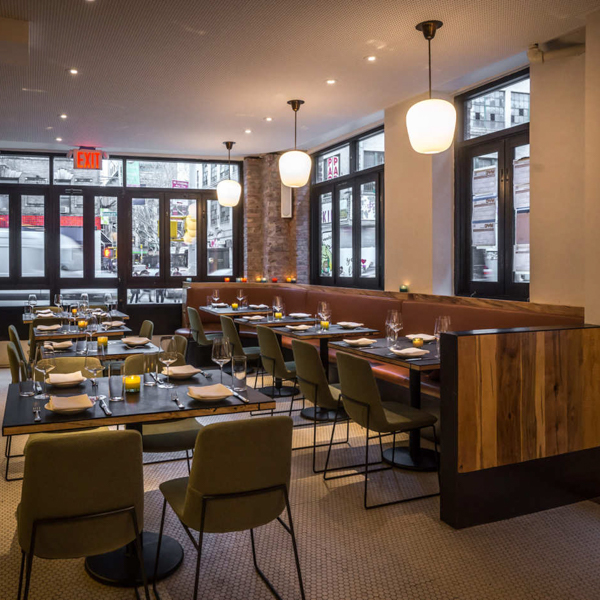 This part of New York is mainly concrete, and there are no parks within. The closest greenspace to Little Italy / Nolita is the Sara Roosevelt Park a few blocks past the neighborhood's eastern edge.
There are a handful of hotels in the area, though many more in neighboring Soho. Top choices include: The Nolitan
Sohotel
The Solita
The Gatsby Hotel
Most of the major subway lines run through Little Italy and Nolita.
Transportation options:
6
J
M
D
F
B
Bus service
There is no non-commercial street parking in Soho during the week, so car owners must garage their vehicles or find somewhere else to park them.
Yellow cabs for passenger pickup are also readily available just about anywhere.
Distance from main airports by car:
LaGuardia
: 40 minutes
JFK
: 45-60 minutes
Newark
: 30-45 minutes