Young and lively, with intimate cafes and small town charm that meets metropolitan vibe. Dining spots with lots of characters and endless specialty stores. Old bookstores, legendary stand-up comedy and jazz venues, the area is chic and considerate. It easy access to both uptown and downtown neighborhoods, vicinity to a park filled with street artists, plenty of places to study, the presence of Ivy League school NYU, makes it a favorite of locals, intellectuals and out-of-town students.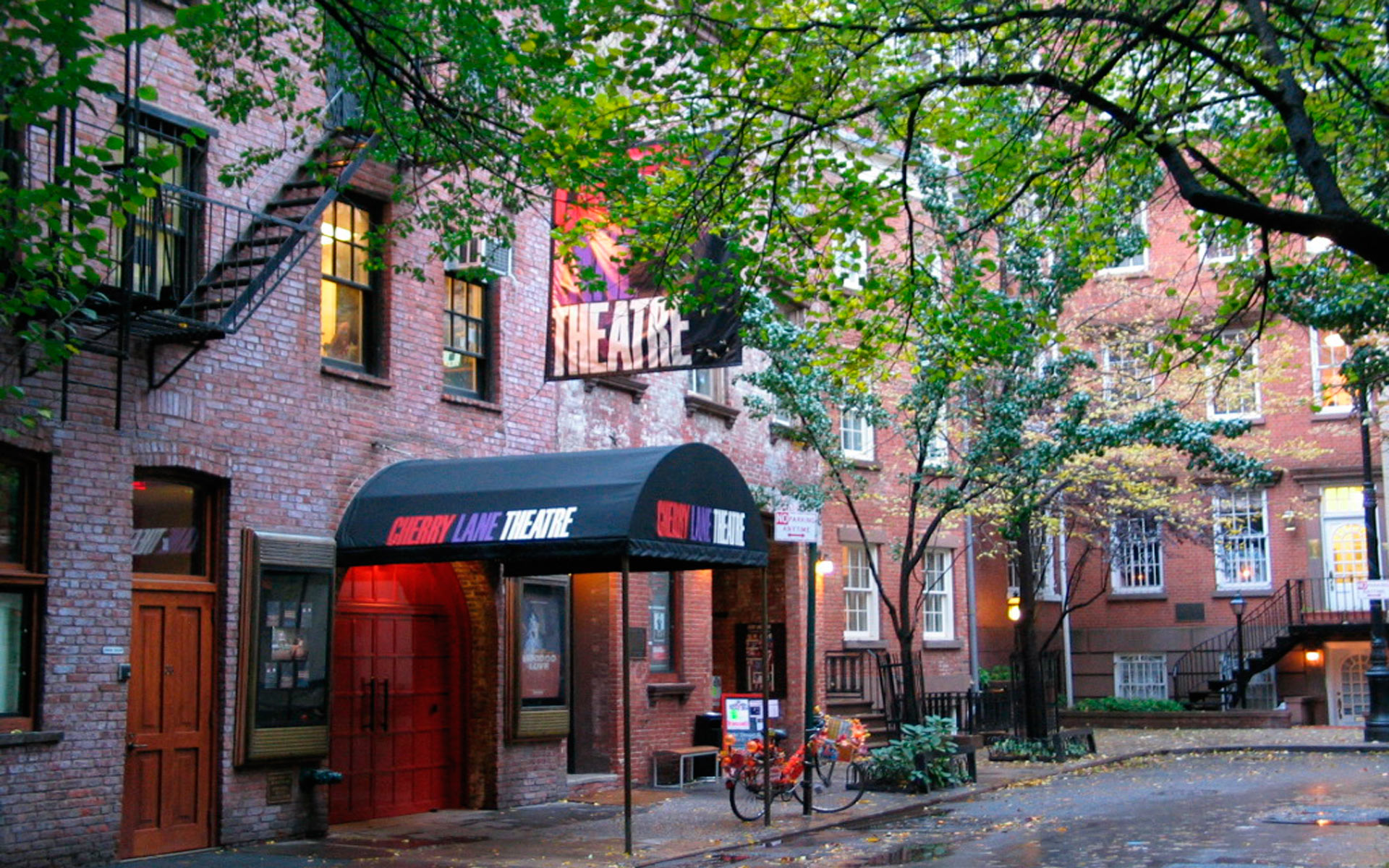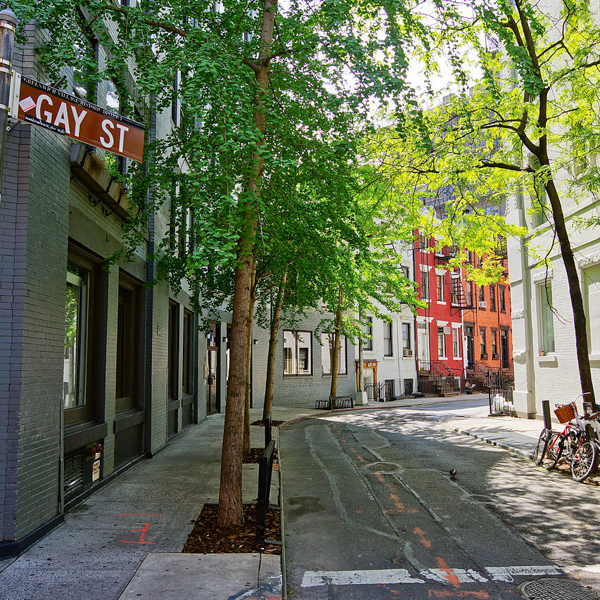 A mix of longtime New Yorkers, young students, filmmakers, young professionals, activist mix up with tourists and protesters who meet up in Washington Square Park.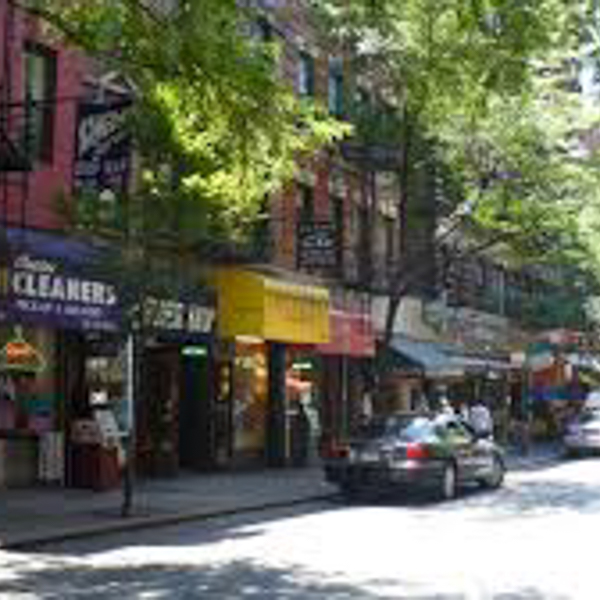 Small-town appeal and metropolitan feeling the area is expensive but not prohibitive, and with walk-ups, brownstones, and doorman buildings and there are option for different picks.
New flashy newly built high-rise condo or spacious apartments. Homes generally need some work and renovation and kitchen and bathrooms tend to be on the tiny side.
Great Eats Cool Drinks & Nights Out & Entertainment
Battery Park City isn't known for its restaurants or nightlife, and offers less than some other areas in lower Manhattan. Top choices however include:
Top Bars:
Up & Up
Corkbuzz
Pegu Club
Top Restaurants:
Mermaid Oyster Bar
Lupa
Minetta Tavern
Carbone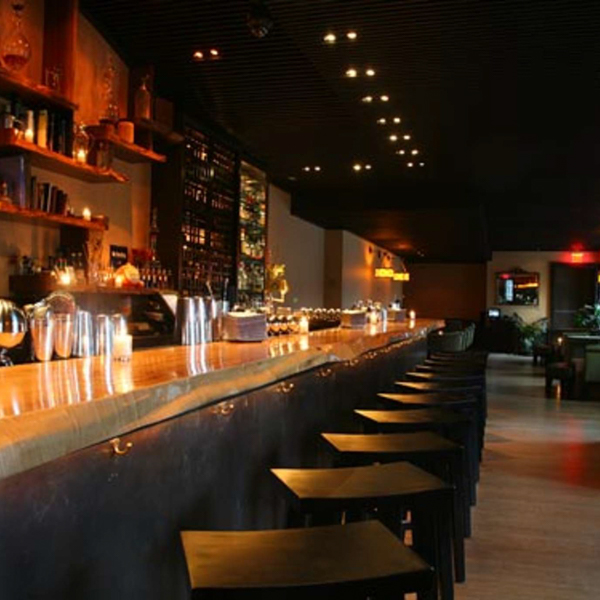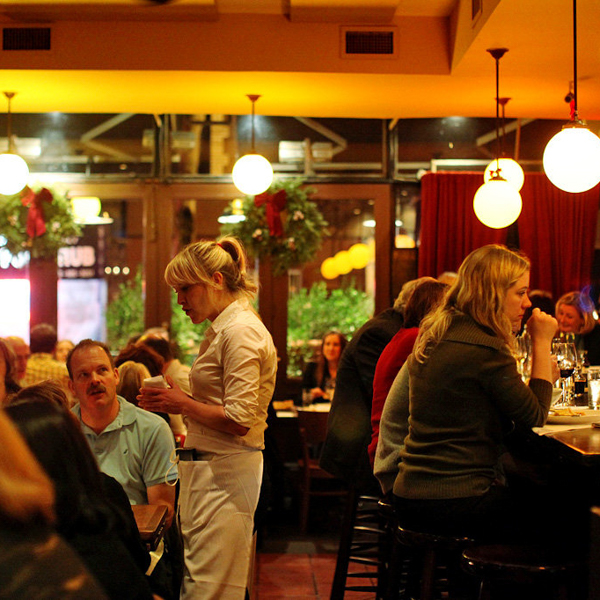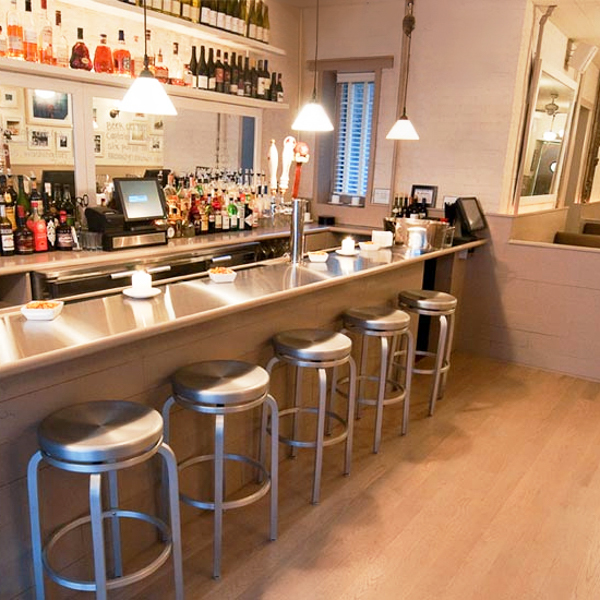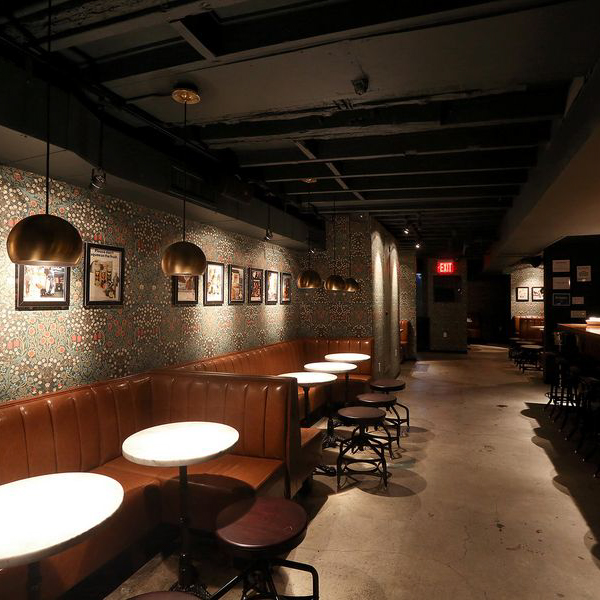 Cozy stylish accommodation like the Washington Square Hotel and the Marlton Hotel coexist with more mainstream options like the Standard and the W Hotel.
Transportation options:
B
D
F
M
C
E
N
R
L
Main Commute Times:
Grand Central 20m by train, 10m by car
Union Square 10m by train, 5m by car
Wall Street 20m by train, 10m by car
Owning a car is difficult, since garages are expensive and street parking hardly ever available.
Distance from main airports by car:
LaGuardia: 35 minutes
JFK: 25 minutes
Newark: 35 minutes