Historically known for its gallery and art scene Chelsea's popularity has grown among younger crowds looking for a hip and fun place to live. New high-rises and luxury building along the High Line have attracted both national and international crowd making real estate prices take a big hike up. Chelsea has one of the best nightlife and restaurant scenes in the entire city. Edgy and artistic yet affluent and stylish with a hip vibe.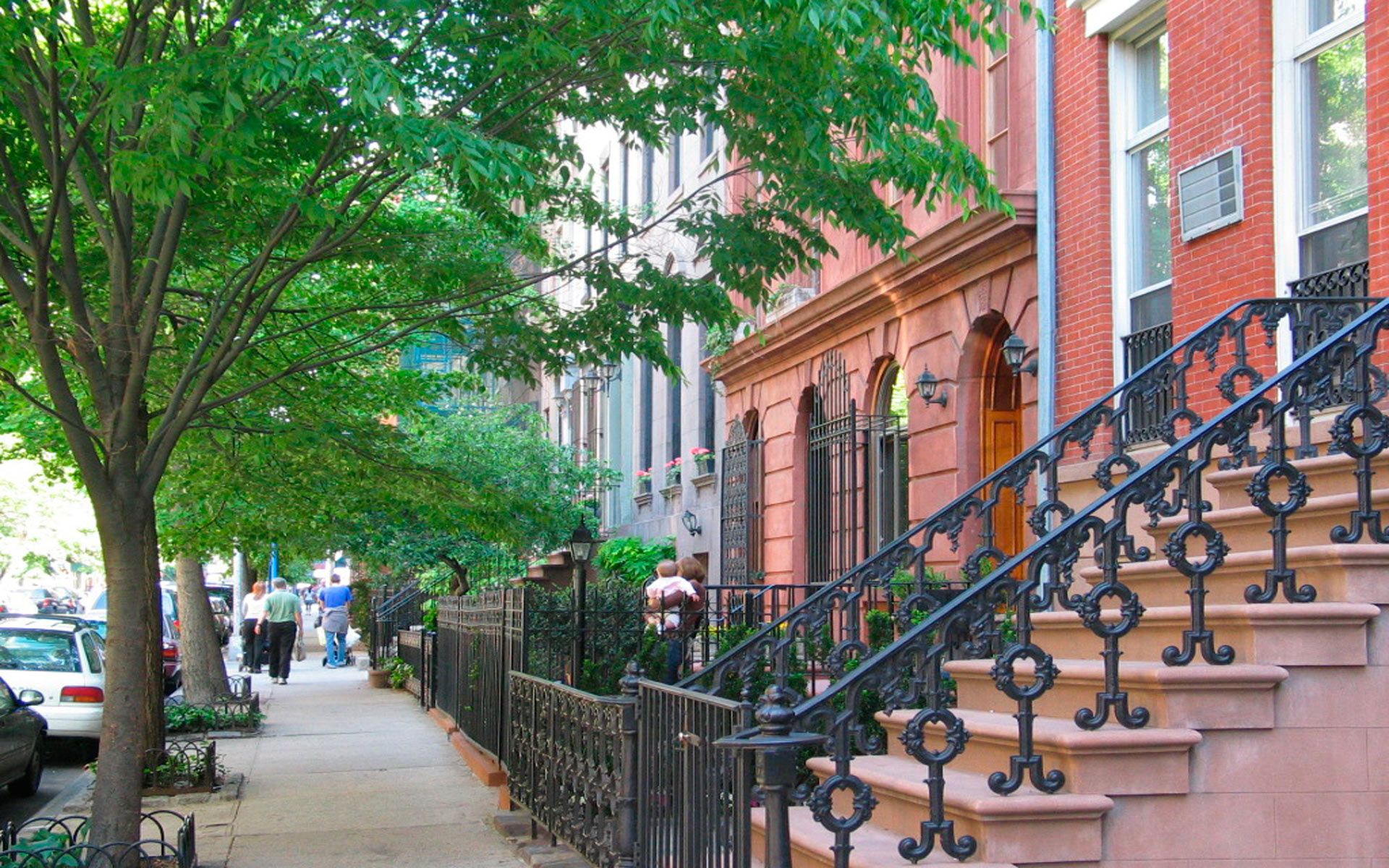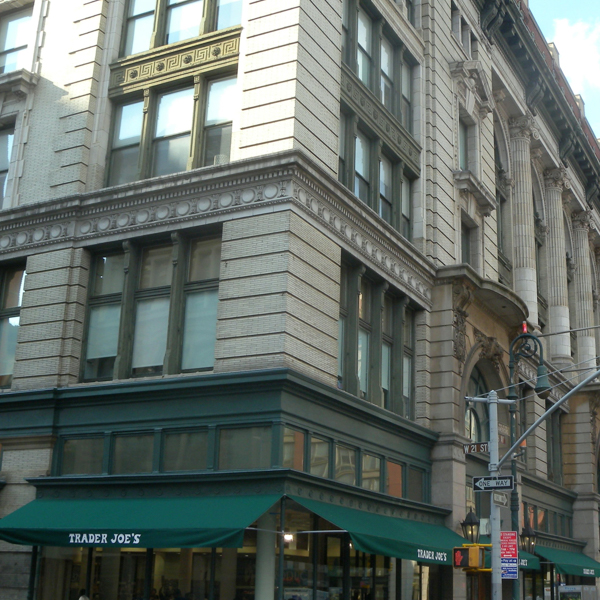 A mix community of designers, artist and young professionals and a haven for artists and home to the pop cultre of the likes of Andy Warhol, it's densely populated and you are rarely alone anywhere. Decidedly more upscale and trendy than in the 70s, its low crime rate, and an excellent dining and entertainment scene make it very appealing to a creative and lively crowd.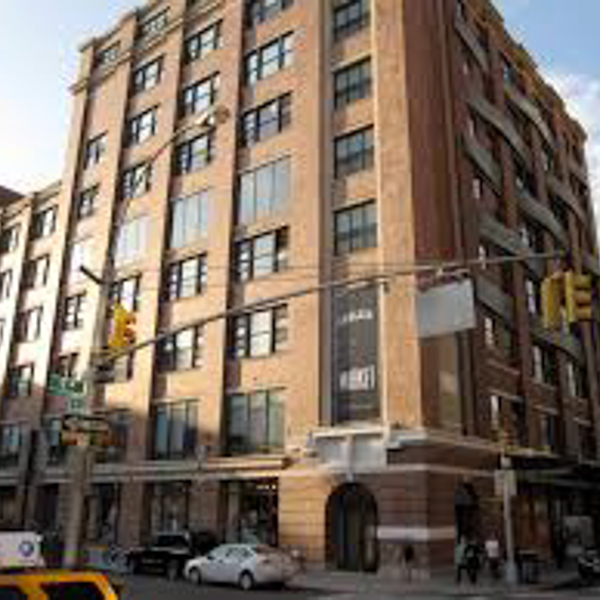 Open and diverse, gay friendly and with a great nightlife, Chelsea is your place if you love a laid back atmosphere with access to the most peculiar spots in town. Despite the recents changes, it remains New York city's cultural hub.
Stretching from 14th St to 34th St, Chelsea is quite big and depending on where you are it can be a bit of a walk to the nearest train. Green areas are rare, and it's hard to find a quiet spot to relax even on a weekday.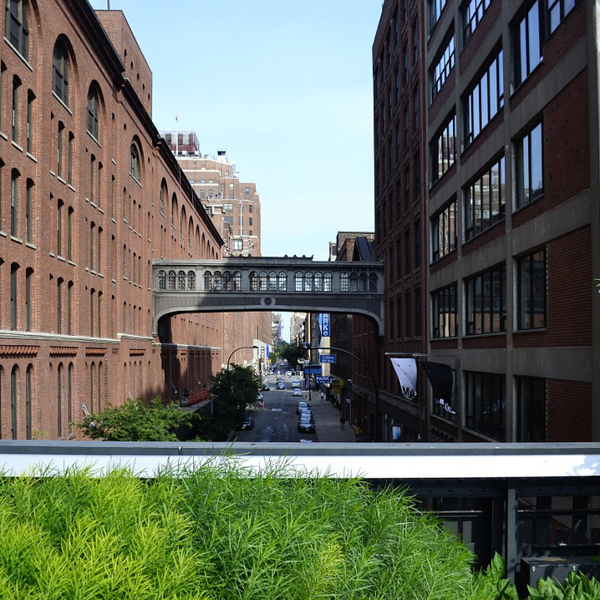 A residential calm meets a nightlife bustle and excitement. Old churches, gorgeous historical architecture and new luxury condos melt together to form an exciting mix of buildings for every like, as long as you can put up with hundreds of tourists that love walking the High Line or dine in the quaint little family run restaurants. Also, it has one of the best sunsets in the city. If you are one of the lucky New Yorkers who live in the new luxury buildings along the high line you can enjoy the pink sunsets from your own living room.
Great Eats Cool Drinks & Nights Out & Entertainment
The dining scene is sky high, featuring the best eateries in the city, but With an uncountable number of restaurants and bars there's one for every like. Albeit be prepared to spend quite a bit.If you like metropolitan markets European style you're in luck. The Chelsea Market will have that Old Continent feeling, modern efficiency and the greatest tastes you can find in Lower Manhattan.
Top picks:
The Heath: restaurant at home of Sleep No More's McKittrick Hotel
Westville: great down-home American cuisine
Porteno Restaurant: Restaurant - Argentinian food
Momofuku Nishi: celebrity chef David Chang's Korean-Italian fusion creation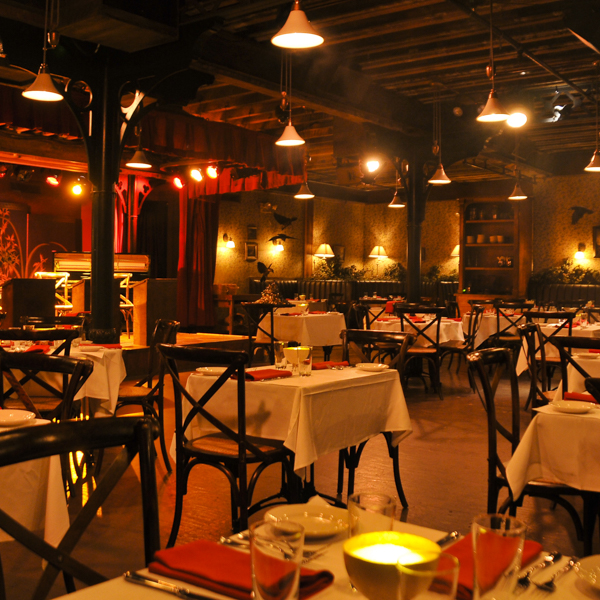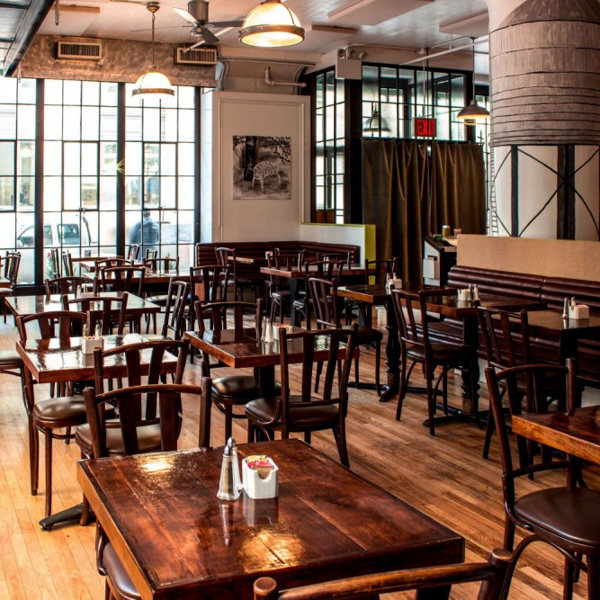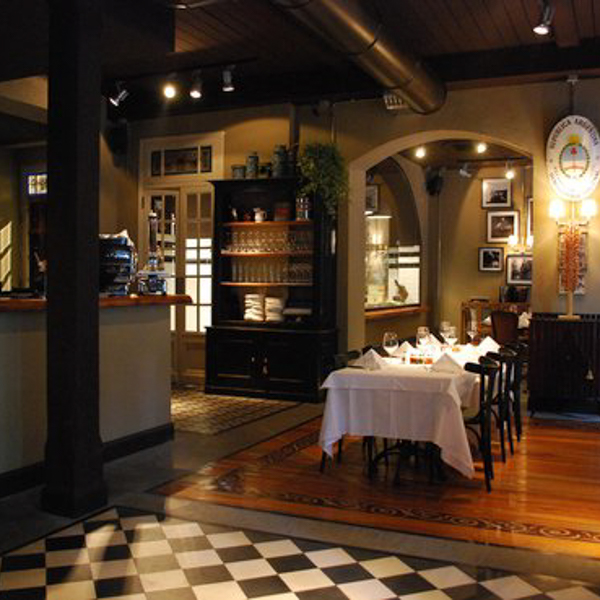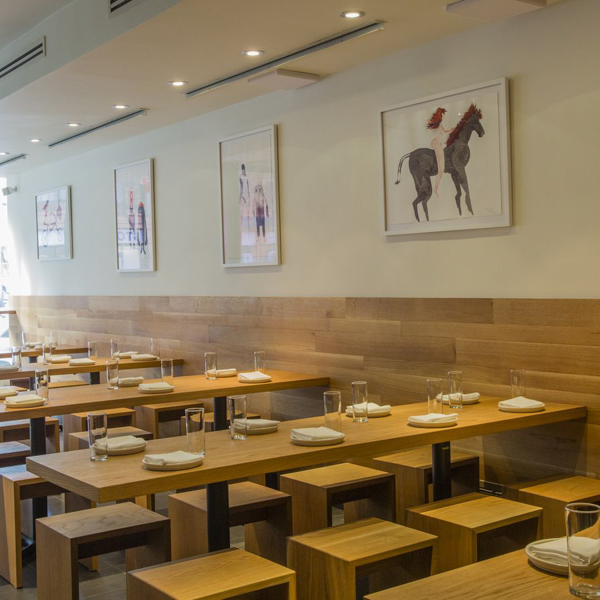 The High-Line is the pulsing vein of Chelsea, and small green areas are hard to come by and always filled with people. For those looking for a safe place to exercise, there's a great bike and walking path along the Hudson River. If you only want to lay in the sun the Chelsea Waterside Park is what you're looking for.
Chelsea in not known for its upscale hotels but the Dream Hotel (look up in the lobby to see the bottom of the pool!), and the Maritime are worth a stop and are a steal. There are also some of the most incredible Airbnbs rentals you can find.
Close to almost anything, an intricate web of buses and trains make it moving around a breeze.
Transportation options:
Trains:
1
2
3
A
C
E
F
J
L
Q
N
R
Street parking is nearly impossible, but there are parking garage aplenty. The West Side Highway nearby offers an easy way in and out of the city.
Cabs and Ubers are also readily available just about anywhere.
Distance from main airports by car:
LaGuardia
: 50 minutes
JFK
: 60-80 minutes
Newark
: 70-85 minutes