Carroll Gardens is often mentioned alongside sister neighborhoods Cobble Hill and Boerum Hill and while each are equally beautiful and desirable places to call home, Carroll Gardens is the most independent and self-sufficient of the three, offering the tranquility and beauty of Cobble Hill plus a more active nightlife and greater array of shops and commerce. Upscale Brooklyn at its finest, Carroll Gardens is a top choice for anyone looking to make the move to one of the nicest parts of the borough.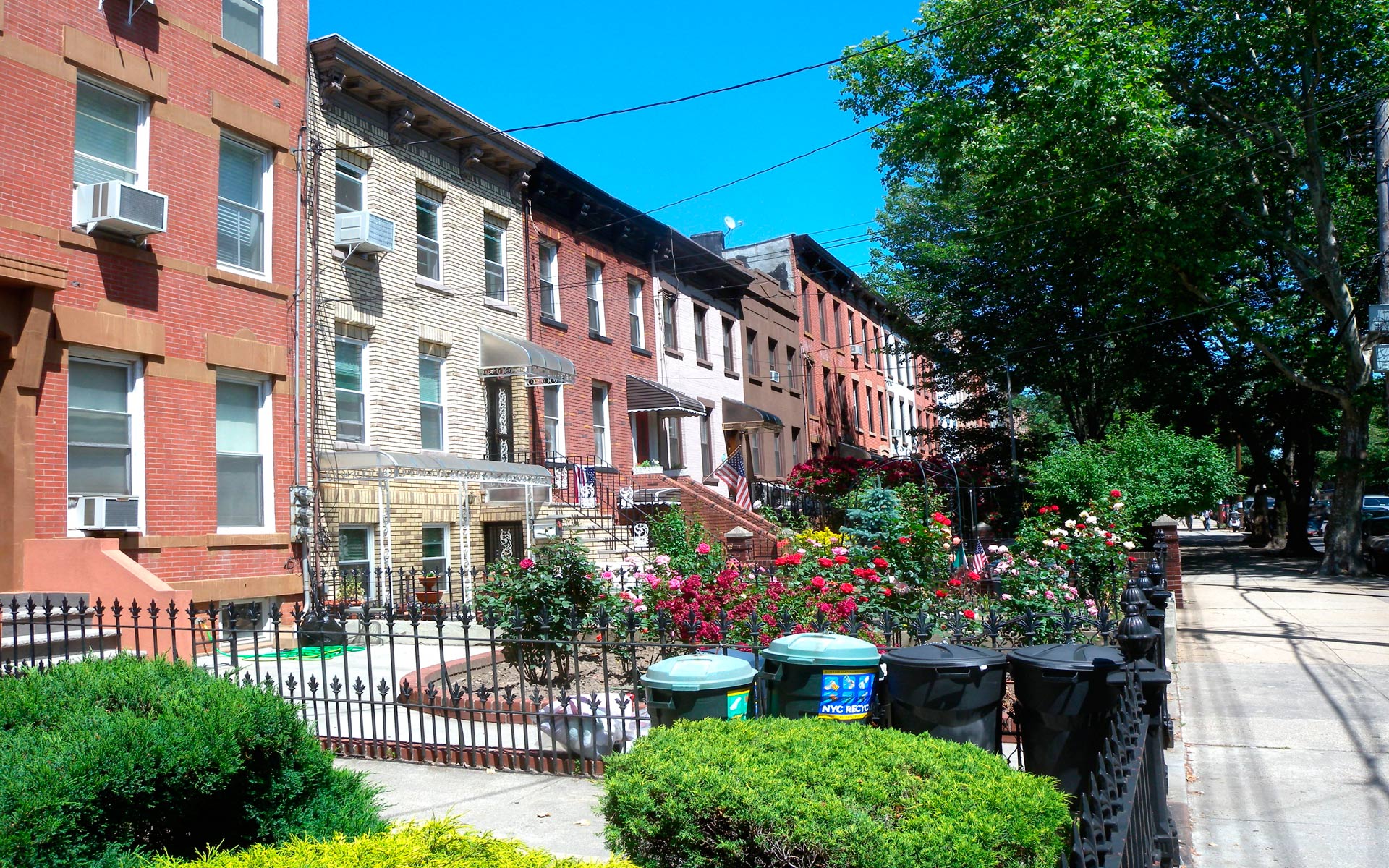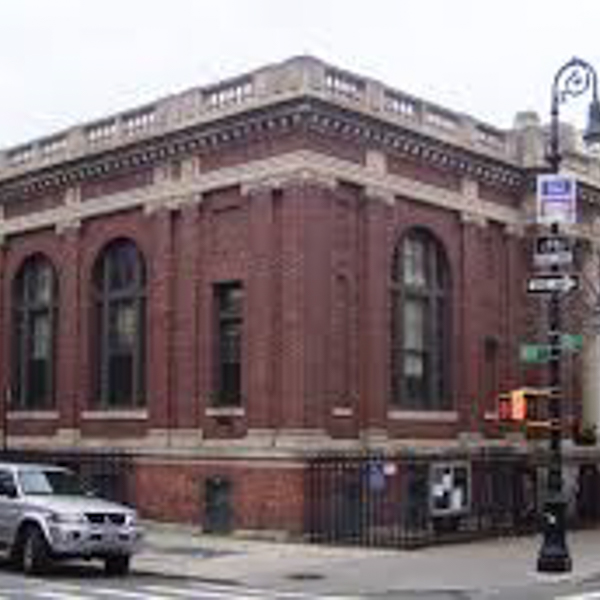 There are many businesses located here, with shop-owners mixing with a variety of longtime residents, new families and creative professionals looking to make a long-term home.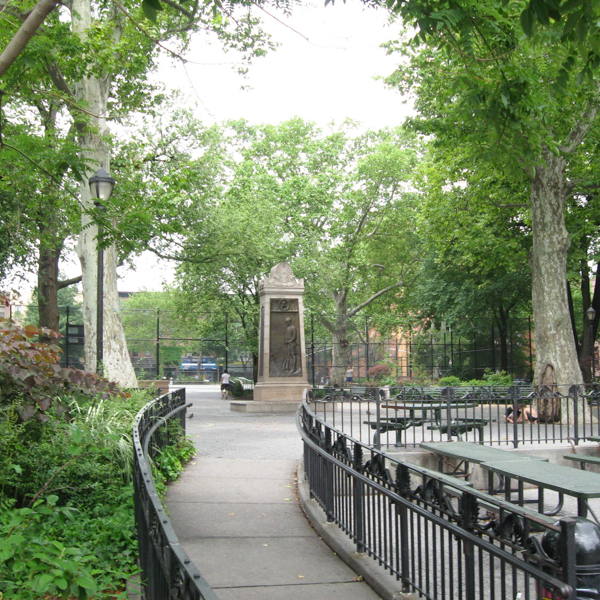 Carroll Gardens is a beautiful Brooklyn neighborhood, with a combination of appealing buildings, local commerce, and great eating and drinking options for socialization.
Despite the easy access to restaurants and bars, it doesn't have the nightlife activity found in Manhattan. Additionally, the main transportation line to Manhattan relies on the F line, so getting to certain areas may be less convenient with commutes to upper Manhattan long. The western edge is further away from the trains.
Carroll Gardens Look & Feel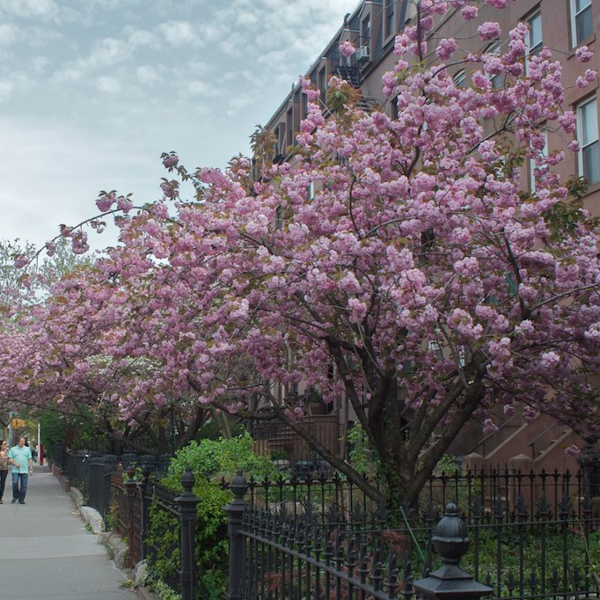 Carroll Gardens is an upscale neighborhood with tree-lined streets and a great many shops, boutiques and artisanal restaurants. There are abundant brownstones (though not as many as Park Slope) and other beautiful, unique apartment offerings along with a growing number of new high-rises.
Great Eats Cool Drinks & Nights Out & Entertainment
Carroll Garden's thoroughfares of Smith & Court Streets offer nice, varied options for eating out, and with quick access to additional options in nearby Boerum Hill and Cobble Hill.
Top picks:
El Mate: interesting Brazilian choice, of few in Brooklyn
Take Root: upscale new American cuisine
Dover: affordable American brasserie
Lucali: one of the best Italian-style pizzerias in all of NYC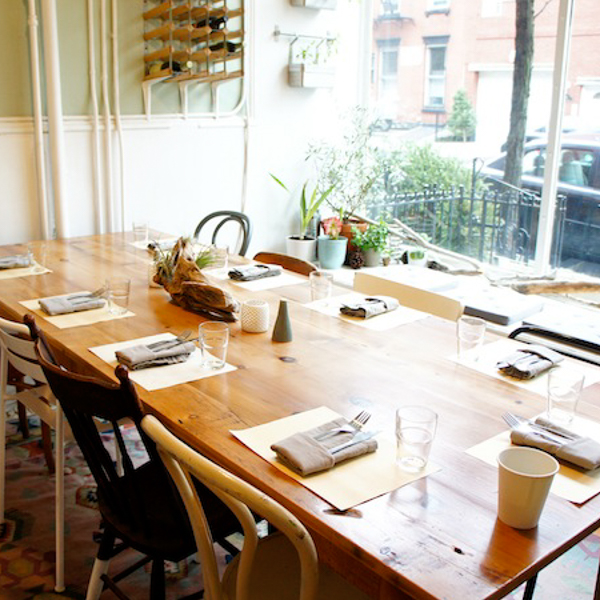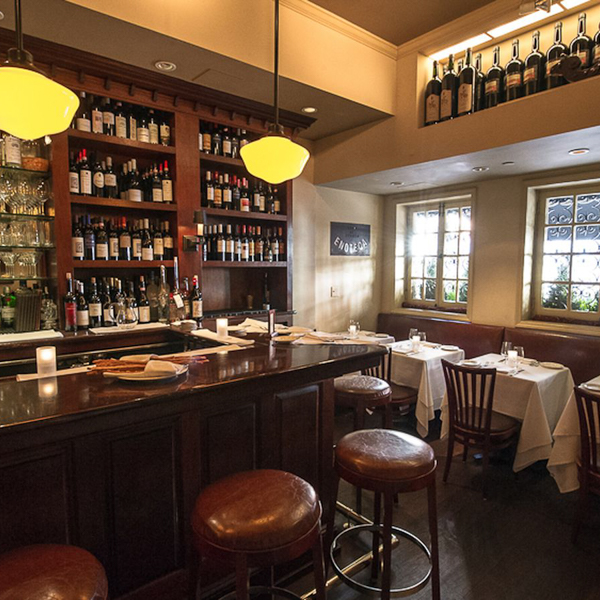 Tiny Carroll Park serves the neighborhood, with longer walks to the nearby Brooklyn waterfront park system, which has expanded in recent years to provide a huge offering of ball fields, volleyball courts, grassy areas and open space.
Hotel options outside of Manhattan are considerably more limited and Carroll Gardens has no hotels within its bounds. The Holiday Inn Express and Super 8 in Gowanus are the nearest choices.
Carroll Gardens is bisected by the F and G trains to the east; the western edges are a lengthy walk to train station options.
Transportation options:
F
G
Bus service
Newer buildings may include private garages for parking, but Carroll Gardens also features street parking everywhere, as well as a more limited selection of private garages.
Green cabs for passenger pickup are also readily available just about anywhere.
Distance from main airports by car:
LaGuardia
: 45 minutes
JFK
: 45 minutes
Newark
: 45-60 minutes