UbiQ's founders have established a new, full service boutique real estate firm that provides custom, individualized services and creative analyses for our clients. Even though we are a new company, our team draws on tens of years of experience in the New York City market and have managed properties for worldwide clients.

Why UbiQ? Because of the education, the breadth of experience, and the skill levels of its founders.

We wanted to create a firm that served our clients as their in-house real estate advisor with all the proprietary knowledge of the market combined with knowledge of their personal and financial requirements.

While we use the latest technology to make purchasing and selling properties ready for the modern world,
we always provide old world service with formidable business and marketing abilities.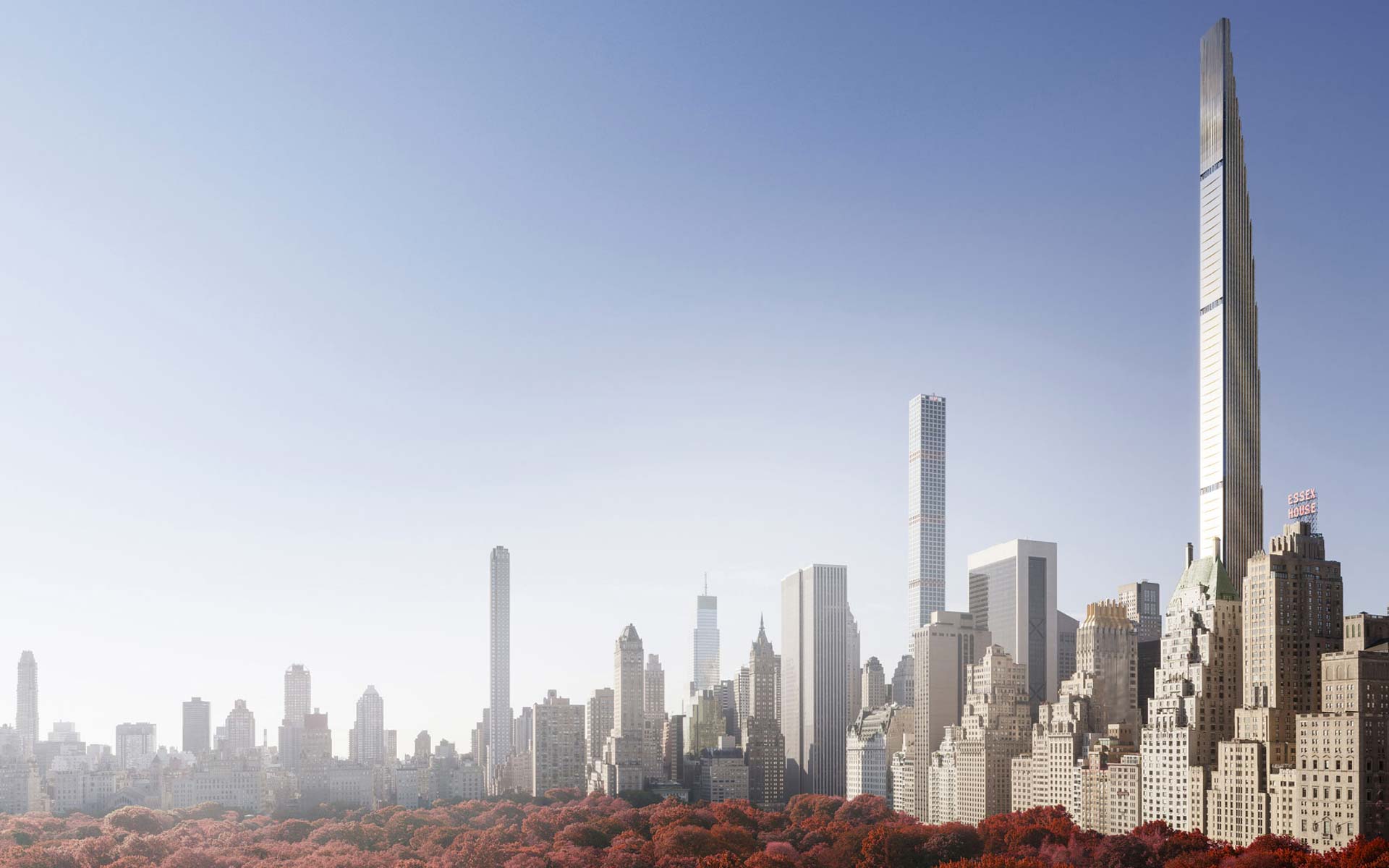 Our competitive advantages:
Nimble and creative
In-depth knowledge of properties street by street
Valuable connections with developers, investors, owners
Excellent taste and aesthetic judgement
Technological pioneers applied to real estate
Professional network: legal, tax, design, architects, contractors, and other service staff
A creative professional team with different points of view to ensure success
Network of high net worth international buyers and sellers
Multiple languages: English, Italian, Spanish and French
UbiQ also makes available its in-house counsel to provide legal advice to its clients.
Please contact us for additional information.

Enter your information below and tell us what type of property you are looking for whether full time or part time residence investment criteria and the advice you need on neighborhoods, pricing, type of property, timing, and management services required.

All information is kept strictly confidential.