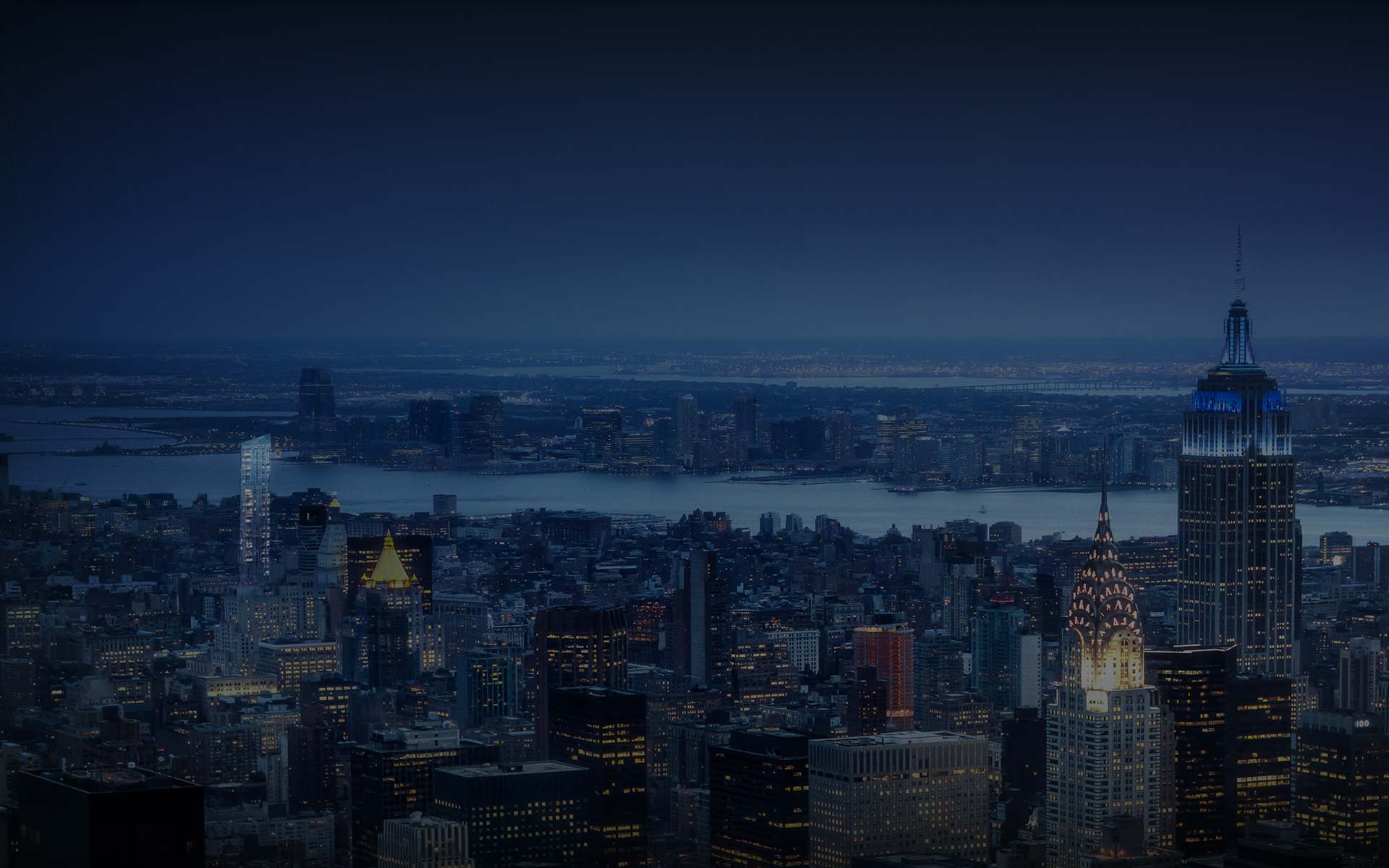 Real Estate Services
for Worldwide Investors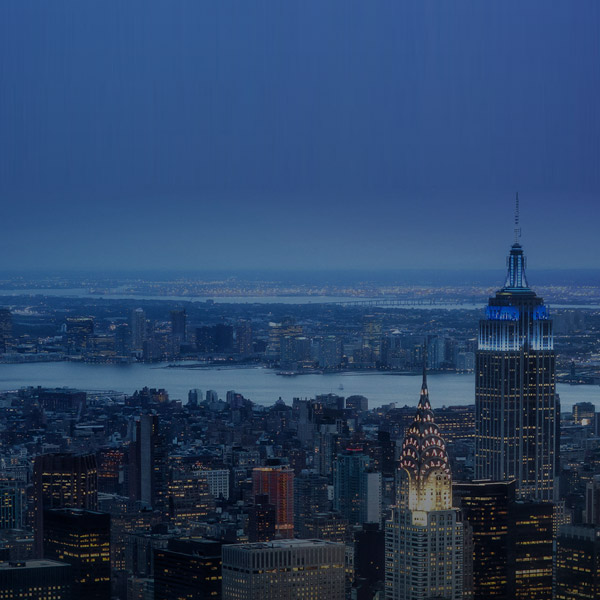 Real Estate Services
for Worldwide Investors
A team of professionals including brokers, lawyers, and investment bankers, who provide clients intelligent, pro-active and technology advanced real estate services from pied-à-terres to major commercial properties.

We provide solutions to balance your portfolio: the right property, at the right price, the right time, in the right place, the right property management team, and the perfect exit strategy.
We offer 360 degree relocation services to international companies who are looking to establish a presence in NYC. We can assist both for their commercial needs (retail, office, showroom) or for residential needs of their out-of-town top management and employees.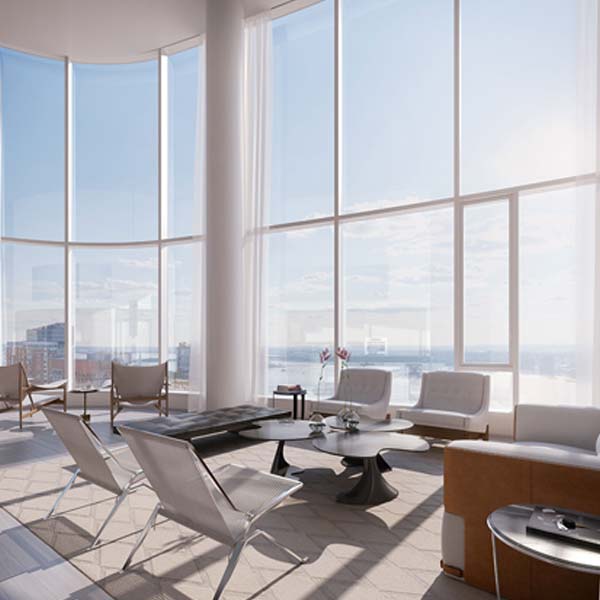 OFFICE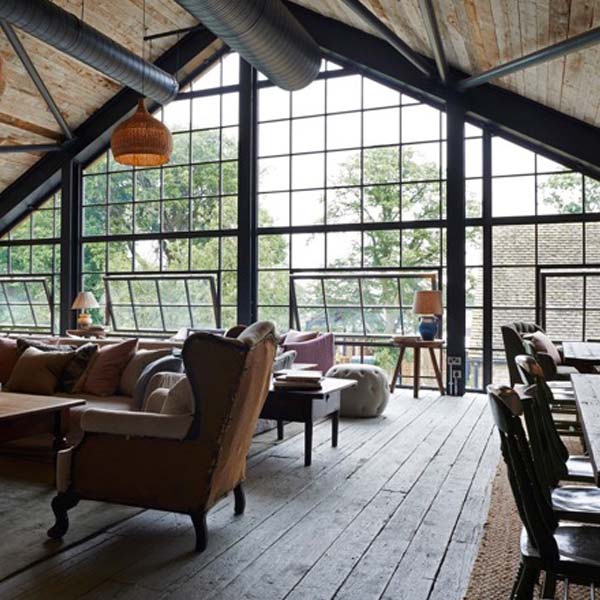 CORPORATE RELOCATION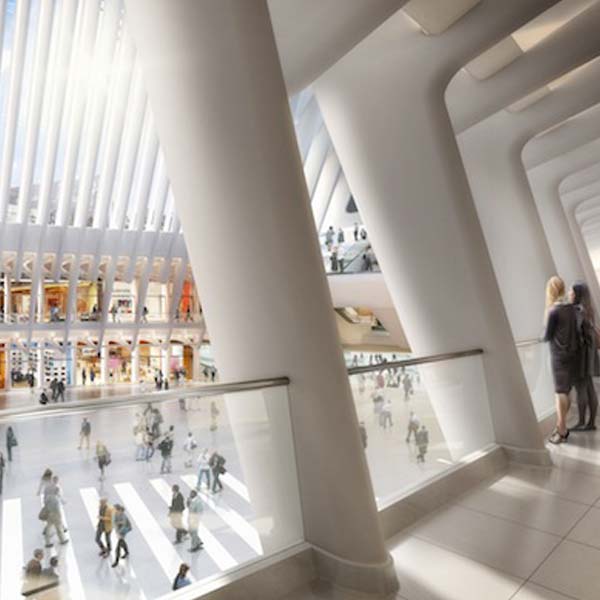 RETAIL
We provide unparalleled access to one-of-a-kind properties.
Use our exclusive search technology to access the entire NY real estate market
neighborhood by neighborhood.